Hunting
We pride ourselves on providing the best hunt you can experience. Elk, mule deer, whitetail deer, antelope, black bear and mountain lions reside on our properties. You will be blown away by both the bounty of wildlife and the beauty of the surroundings!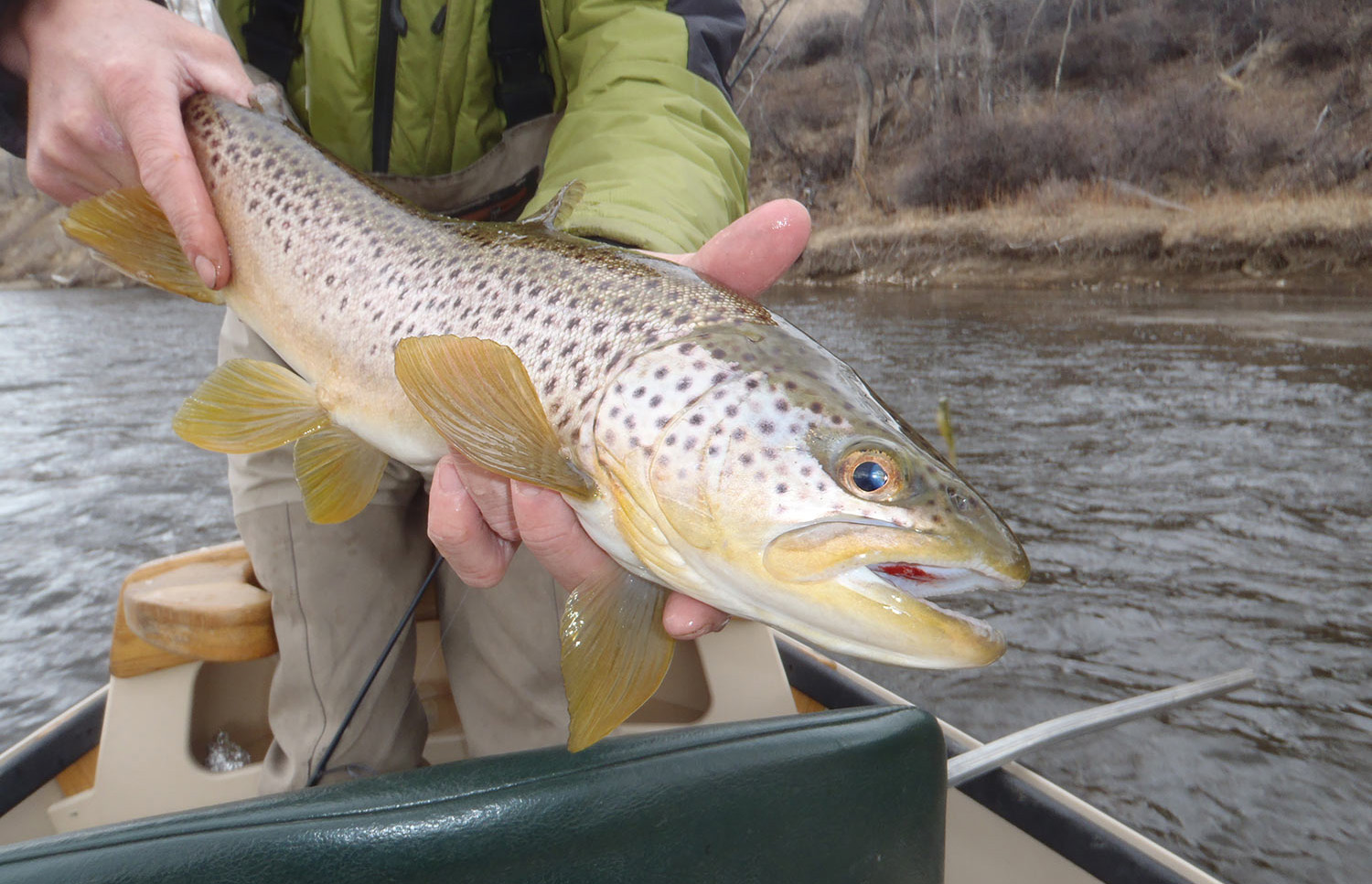 Fishing
We offer a wide variety of fishing environments: high mountain lakes, trophy trout ponds, small creeks, and over 10 miles of private access to both the upper North Platte and Encampment Rivers. The assortment of trout is astounding, which includes trophy-sized Brown, Rainbow, Cutthroat, and Brook trout.
Shooting Sports
Our 10-station sporting clays course is a popular gathering place for our visitors and our local shooters alike. The range has since been expanded to include skeet shooting, pistol shooting, and long-range rifle with targets up to 1 mile.
Lodging
Savor your morning coffee beside the river bank or count the stars above a crackling fire. No matter the time of day, rest and rejuvenate at any of our cozy, beautifully furnished digs, where you can expect fresh meals, full amenities, and a warm, laid-back environment.
We pride ourselves on giving a custom experience to each of our wonderful clients. Let us know what your expectations are and we will do our best to make the experience yours.
Yes, the hunting was fun and successful, but the best part of this trip was the amazing scenery. I have nearly 800 photos of it!
The fishing was the best I have ever experienced! We were hooking them all day long. The guide knew exactly where to go for the big ones!
We came away with the biggest Elk we'd ever seen. The wildlife on the ranch property is everywhere, and the guides know exactly where to go. We had such a great time! Can't wait for next year!

SPUR OUTFITTERS MAKES THE FOLLOWING COMMITMENT TO OUR CLIENTS:
Provide experienced, knowledgeable, properly equipped guides | Match your expectations to the appropriate hunt | Treat you with dignity and respect | Engage in ethical, fair chase hunting practices | Keep safety as our primary concern.
Spur Outfitters, LLC is an equal opportunity employer and service provider. We operate under US Forest Service and BLM permitting.